Avineo Technology
---
Avineo software is largely developed working closely with customers based on the pain points
and user experience resulting in purpose built smart software.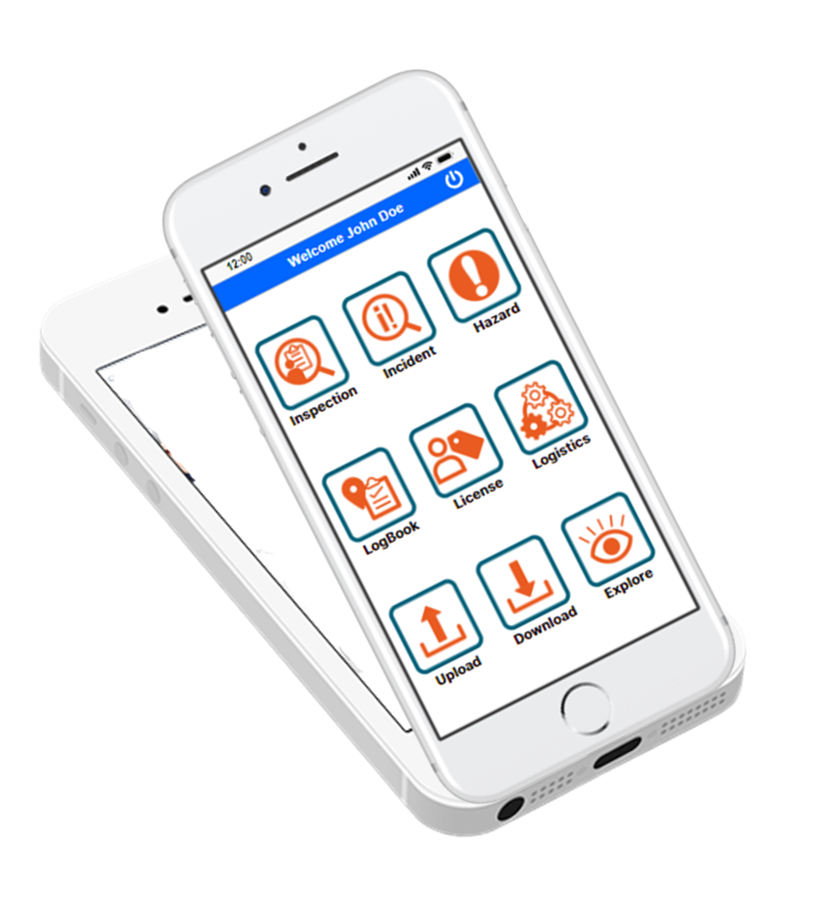 ACCELERATE DIGITIZATION PLANS
Prepare for the future with flexible Avineo AirCHECK software suite.
INTEGRATION WITH ERP
Our solution is designed in a way that they seamlessly work with any existing ERP or legacy systems.
DIGITAL SHOPFLOOR
AirCHECK software helps to address all downstream and shop floor process gaps for an effective digital roadmap.
MODERN FLEXIBLE READY TO DEPLOY SOFTWARE
Focused around solving very chronic pain areas within the aerospace aviation and aerospace industry.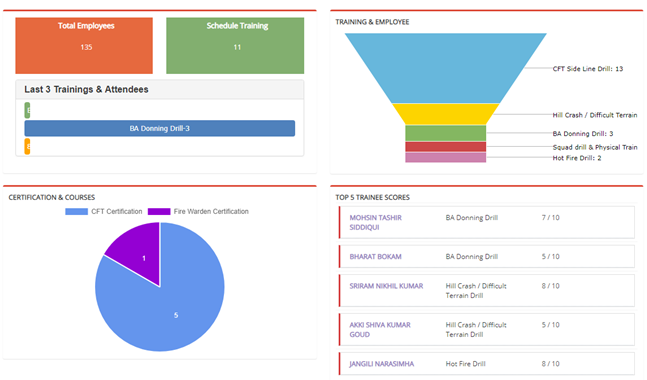 Aviation Training / eLearning
---

Training Dashboard
Training Calendar and Planning
Course, Course Type Management
Course Mapping, Feedback Parameters
Training Assessment / Review
Enrolment to Assessment. Certification
Yearly Training Report, Monthly Snapshot
eLearning / Training Material
Training Feedback / Action Plan
Aviation Safety / Risk Management
---

Integrated Safety functionality for incident, hazard analysis and risk assessment and corrective actions with the continuous improvement cycle so that small Problems get attended and they do not have a chance to grow into major safety hazards.
It is imperative that Airport operators understand their operating environment, in particular undertake an on-going and detailed analysis of what specific risks exist within the response area and in doing so, can mitigate risk through targeted control measures. AirGRC ERM is a robust risk framework that can highlight potential risk exposure where managers can 'foresee' the consequences of an event and implement measures to mitigate or reduce the impact.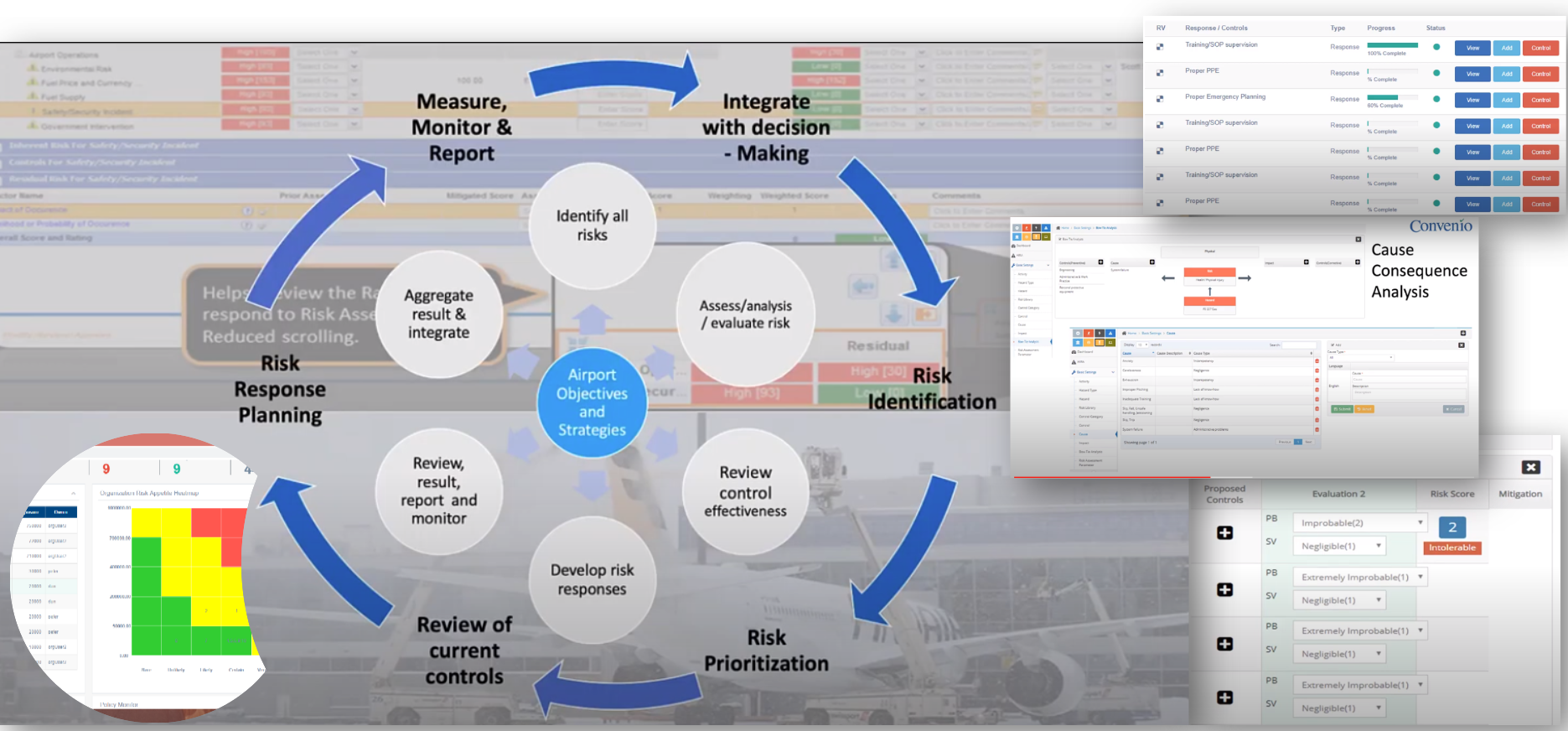 Aviation / Airport IoT
---

Passenger Experience
Improve pre-departure and post arrival experience
Easier Indoor Navigation
Parking management
Engage passengers through Mobile App
Assets and Staff Tracking
Track staff, wheelchairs, trolleys etc in and around airport premises
Track staff and assets in and around Ramp
Retail Predictions
Notifications on Mobile from stores and restaurants
Safety
Fire Safety, Evacuation in case of disaster
Environmental Monitoring
Monitor Temperature, Humidity, Air Quality, Smoke, CO2/CO concentration, fire
Use above sensor data to manage HVAC and Energy requirement