Our compliance and safety solutions help customers in reducing overall cost of work force by reducing time spent on fire-safety inspections and follow-up. We help reduce manual paper work and duplication by automating the entire process with compliance to standards!
Internet of Things
---

Passenger Experience
Improve pre-departure and post arrival experience
Easier Indoor Navigation
Parking management
Engage passengers through Mobile App
Assets and Staff Tracking
Track staff, wheelchairs, trolleys etc in and around airport premises
Track staff and assets in and around Ramp
Retail Predictions
Notifications on Mobile from stores and restaurants
Safety
Fire Safety, Evacuation in case of disaster
Environmental Monitoring
Monitor Temperature, Humidity, Air Quality, Smoke, CO2/CO concentration, fire
Use above sensor data to manage HVAC and Energy requirement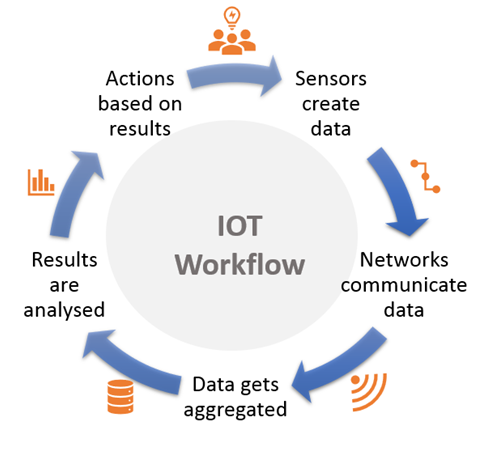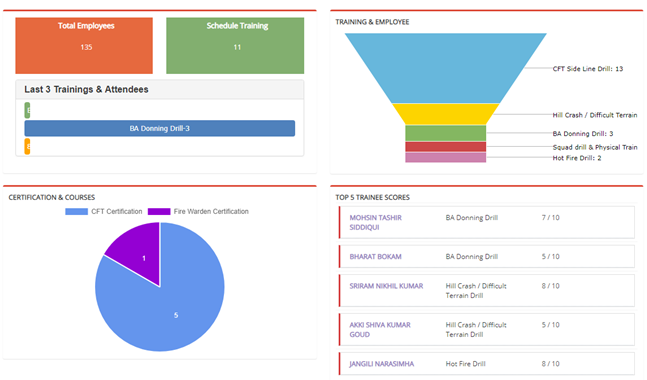 Training / eLearning
---

Training Dashboard
Training Calendar and Planning
Course, Course Type Management
Course Mapping, Feedback Parameters
Training Assessment / Review
Enrolment to Assessment. Certification
Yearly Training Report, Monthly Snapshot
eLearning / Training Material
Training Feedback / Action Plan
ERM
---

It is imperative that Airport operators understand their operating environment, in particular undertake an on-going and detailed analysis of what specific risks exist within the response area and in doing so, can mitigate risk through targeted control measures. AirGRC ERM is a robust risk framework that can highlight potential risk exposure where managers can 'foresee' the consequences of an event and implement measures to mitigate or reduce the impact.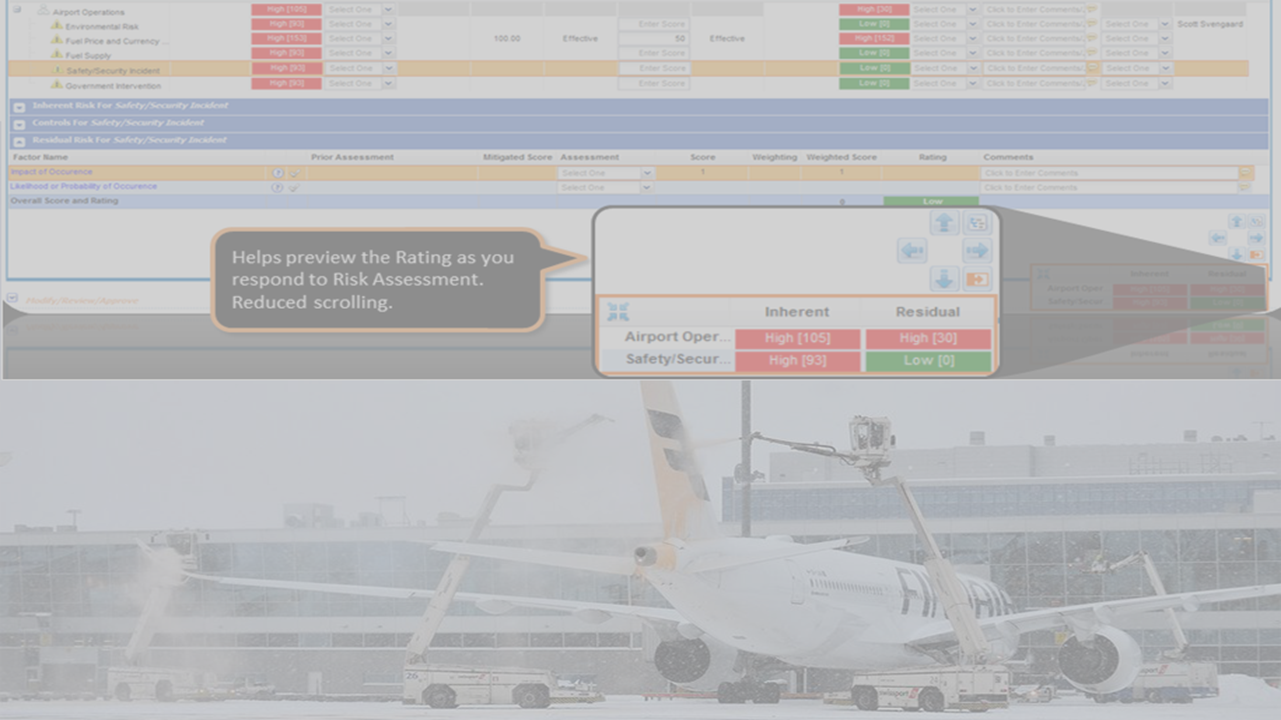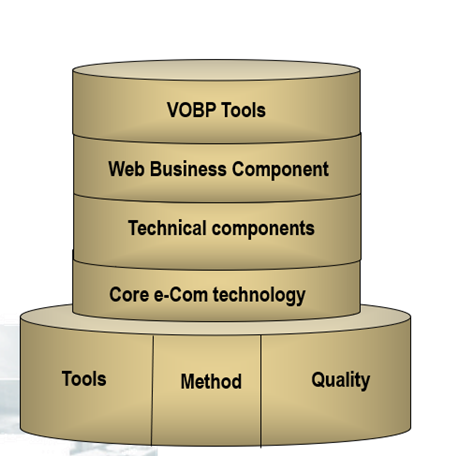 Ecommerce
---

VOS (Virtual Online Shop) component to modernize your website and generate leads
Gain additional insights and efficiencies by visualizing location context to every connected device and sensor in your building. Virtually augmenting the real-world shopping experience and tools to manage that data. enable prospects to search and locate, track any point of interest that can help to generate leads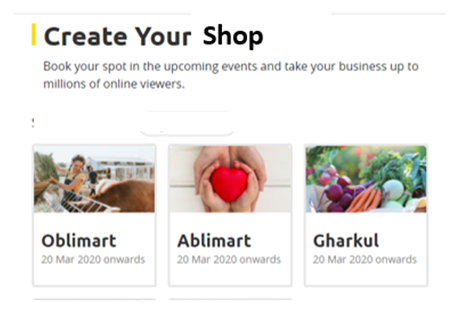 CRM
---

Opportunity lifecycle management
Tasks, reminders management
Call log management
Deal log management
Calling plan management
Deal Comps management
Project expenses, accounts management
Invoice management
Email, SMS (on demand) integration
User management
Master data management
Administration
Reporting
Mobile clients for tasks, opportunities, call logs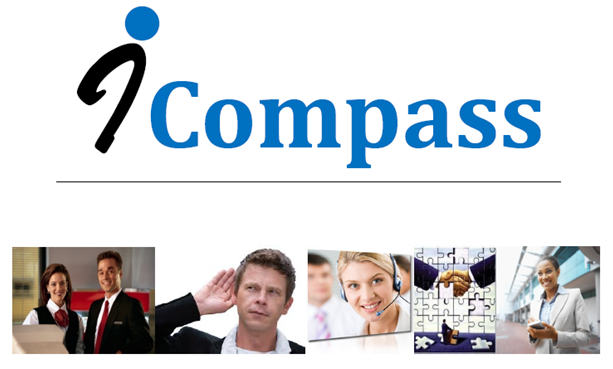 Generic inspection solution
---

In order to make sure that you are on top of managing your facilities in the area of Fire and Safety, you need a digitalised platform that will enable scheduling of controls, making the controls, reporting deviations and monitor that all deviations are taken care of.
We have built the framework that will enable this based on modern IT Technology. It is also easily implemented using our cloud based platform.
A key factor to success is the ease-of-use for the persons managing and monitoring the information. We have developed an APP that will make it possible to perform controls using smartphones and tablets. You can work on-line or off-line making sure the system works even when the Internet access is poor.
Furthermore, the solution is role based which also is a key advantage in order to minimize the administration of users.