Our compliance and safety solutions help customers in reducing overall cost of work force by reducing time spent on fire-safety inspections and follow-up. We help reduce manual paper work and duplication by automating the entire process with compliance to standards!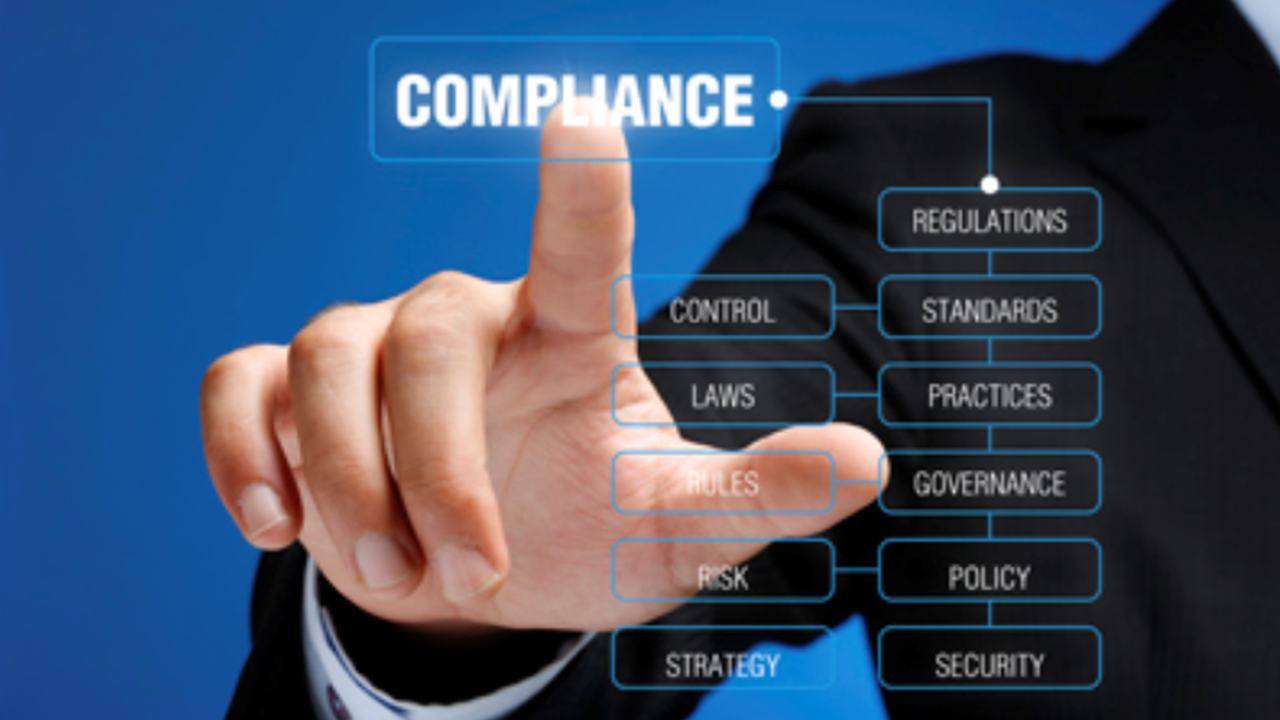 Our generic fire and safety management solution
---

In order to make sure that you are on top of managing your facilities in the area of Fire and Safety, you need a digitalised platform that will enable scheduling of controls, making the controls, reporting deviations and monitor that all deviations are taken care of.
We have built the framework that will enable this based on modern IT Technology. It is also easily implemented using our cloud based platform.
A key factor to success is the ease-of-use for the persons managing and monitoring the information. We have developed an APP that will make it possible to perform controls using smartphones and tablets. You can work on-line or off-line making sure the system works even when the Internet access is poor.
Furthermore, the solution is role based which also is a key advantage in order to minimize the administration of users.
Our Airport Solution, ARFF
---

Our ARFF Safety Management Software (SMS) is a formalized approach to managing safety by utilizing a ready-to-use platform for ARFF work modules.
This will enable you to create a monitoring and control framework for Fire Protection, integrated with formal methods of identifying hazards, analyzing and mitigating risk and a process for ensuring continuous safety improvement.
Report, track, monitor, and improve all aspects of your ARFF programs. Make sure all requirements are met, and that nothing slips with a single integrated system.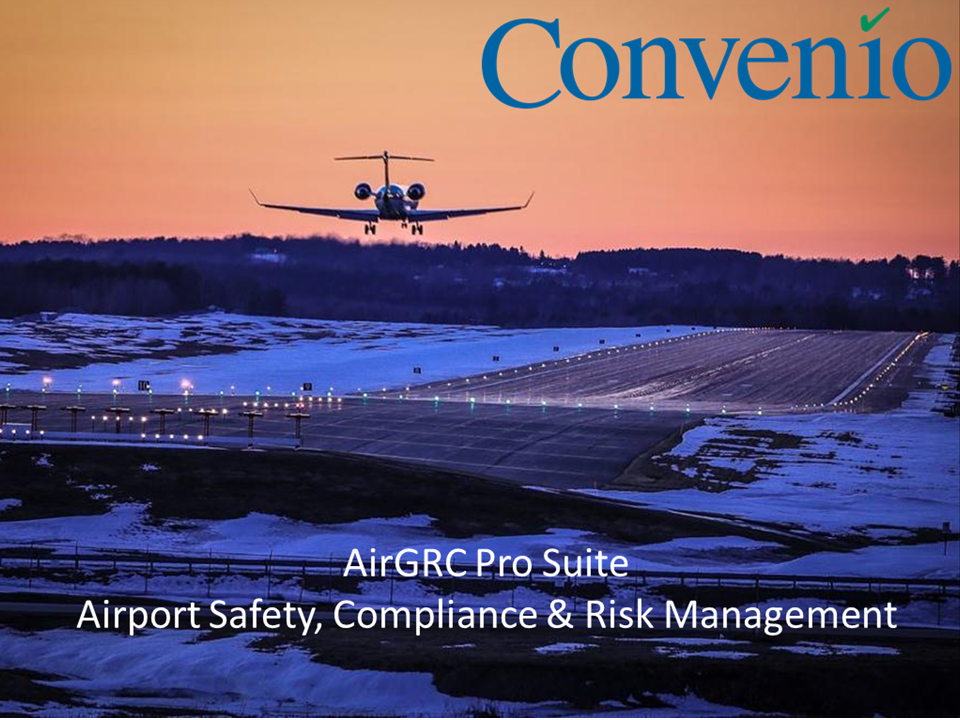 Ports & Plants
---

Software can also be used for fire protection work to the highly sensitive, vulnerable and hazardous units like Ports, Petro-Chemical Complex, Refinery, Steel Plants, Chemical & Fertilizer Plants, Power Plants etc. Staff should be able to work systematically with fire prevention which means that you shall methodically inventory your need for fire protection, make sure that it works, and that everybody concerned has the knowledge and equipment needed to prevent a fire.
Professional and speedy implementation is a cornerstone for success
---

The Convenio team works closely with the business users and project managers to define an implementation plan and schedule, including resource requirements from the customer, and change management processes.
Risks are identified upfront, and appropriate mitigation plans are documented.
Our implementation model is designed depending on the exact customer requirements keeping in mind that implementations vary in scope, complexity, and duration.
Convenio ensures long-term success by analyzing and fulfilling client's current needs while providing the scope for growth to support client's future compliance initiatives.