AirGRC Platform
---

Airport ecosystems are a collection of disparate systems to serve mission-critical function. AirGRC Platform is an unique integrated platform for Airport Safety, Compliance, Terminal Ops, Process, Incident Management & Risk Management with deployments at some of the global airports. The safety suite is huge value-add for Fire (ARFF) Compliance, Incident Management, Emergency Drills/Table Tops/Analytics, Training and HAZMAT. This can be further combined with other modules to provide a seamless platform that serves many critical areas across Airport.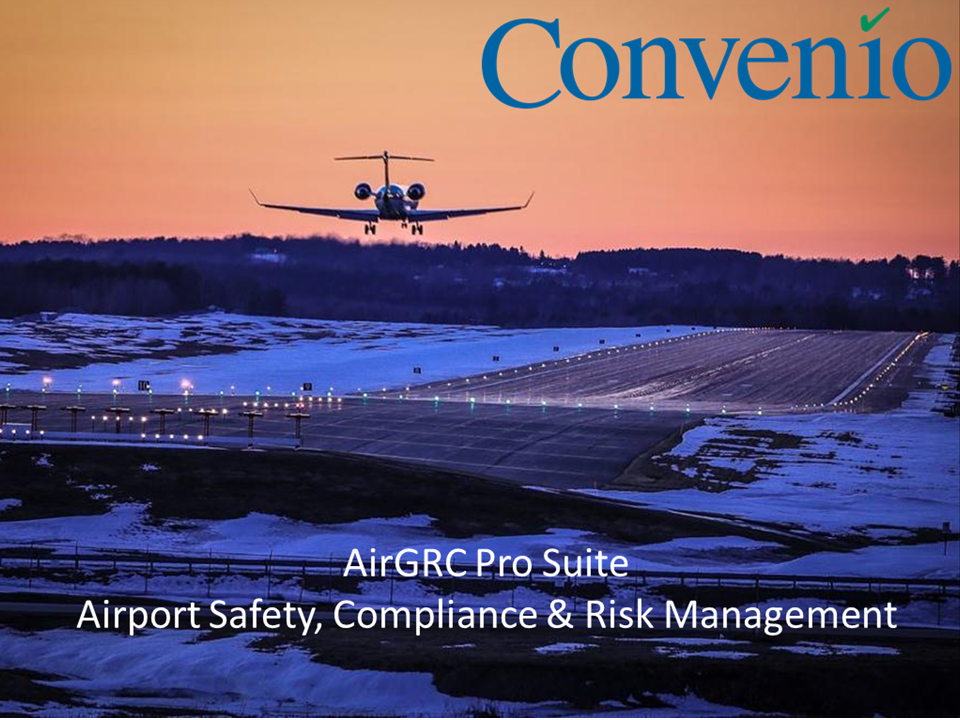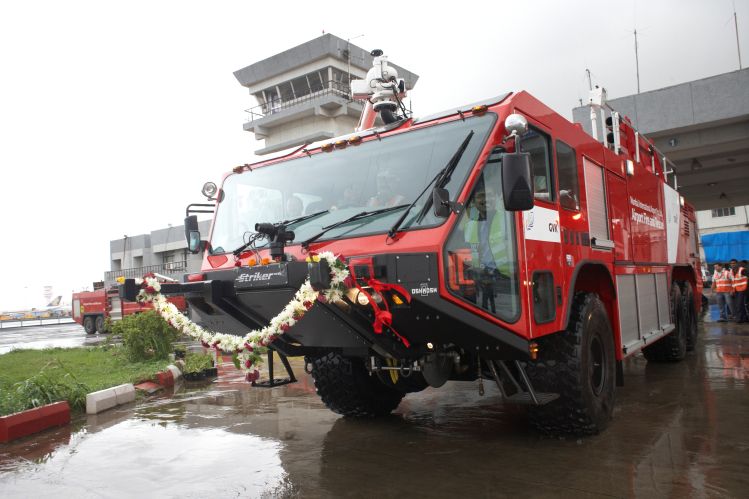 AirGRC ARFF Suite
---

AirGRC ARFF Suite is formalised approach to managing safety by utilising a ready-to-use platform for ARFF work modules, creating a monitoring and control framework for fire protection, integrated with formal methods of identifying hazards, analysing and mitigating risk and a process for ensuring continuous safety improvement.
Report, track, monitor, and improve all aspects of your ARFF programs. Make sure all requirements are met, and that nothing slips with a single integrated system.
AirGRC Aerodrome App
---

Identifying potentially unsafe conditions on the aerodrome and taking the required corrective action is a very critical activity for aerodrome safety. Ensuring that the aerodrome is properly maintained and that personnel who inspect and maintain the aerodrome are able to do it with use of technology and automation. All taxiways, runways, ramps, etc. can be inspected using a pre-defined checklist for various conditions and situations.
AirGRC TOPS (Terminal Operations)
---

From terminals to airports, restrooms and other high-traffic airport areas, AirGRC Facility suite with mobile APP is flexible to fit your needs with tailored forms and checklists. The software has the ability to manage the entire airport asset portfolio in order to continue meeting service level standards and regular checks and follow-up action for any deviations.